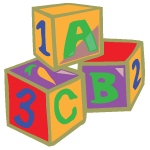 Welcome to the Curious Cuddlers! Our room is busy discovering, learning to get along with others and enjoying different activities each day. We are excited to be a part of your child's learning experiences.
Learn more about the Curious Cuddlers Program by clicking below.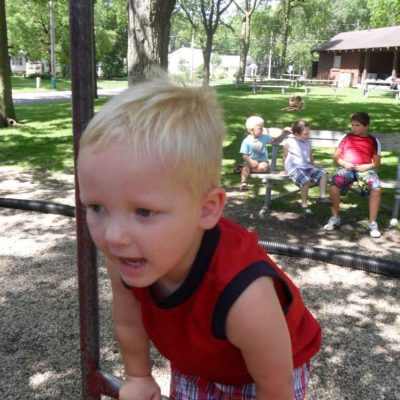 We'll handle your child with care!