Special days in December
1st -Smores/Room Christmas Tree wish list posted
4th – Purple & Pink "Day
5th -Red & Blue Day
6th – Green Day
7th –  Orange Day
8th – Yellow Day
18th – Dress like a Candy Cane (red & white)
19th – Wear a unique Christmas sweater
20th – Dress like a holiday character
21st – Wear holiday hat/headband & socks
22nd – Christmas Parties
25th – Closed
Jan. 1st – Closed
No School Days
22nd – 2 hour early out
Dec. 23-Jan 2 – No school
Classes resume Jan. 3rd
Winter clothing
Please label all winter clothes…hats, gloves, coats, and boots.  Thank you!
Too sick to go outside?
If your child is too sick to go outside, then it is best to keep them home.  We do not have extra staff to keep 1 child inside while the rest are outside playing.  Thanks for your cooperation in this matter.
Changing jobs?
Please let the office know if you have a new job, phone number or address.  This is for emergency purposes.
Parking
Please be respectful and use the driveway for drop off/pick up only.  This will help getting children picked up/dropped off in a timely manner.  Thank you for your understanding.
No Smoking
This is just a reminder that there is no smoking on the grounds of Riverview.  If you are a smoker, please do not throw the butts on our grass or in the driveway.  Thanks
Classroom wish list
Check out the classroom wish tree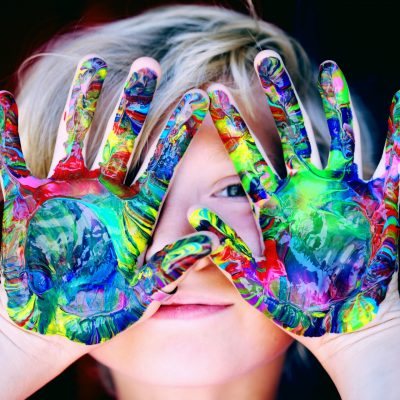 Enrich your child's life today.