Welcome to
riverview early childhood center
This site is designed to keep Riverview families informed and to educate those interested in learning more about the center.  Our mission is to provide a quality, affordable program that parents can rely upon throughout the year, and to provide a program that meets the needs of the whole child and provides opportunities for children to develop socially, emotionally, cognitively and physically in a nurturing environment.  Thank you for visiting!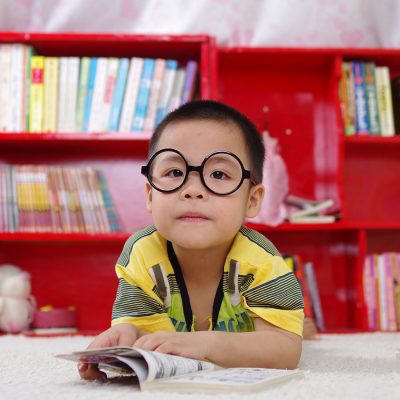 We'll handle your child with care!
enrich your child's life today