save money and do good for riverview!
Support us through Goodshop
Riverview Early Childhood Center and Goodshop.com have joined forces to bring you awesome deals and savings while ensuring children are provided well-rounded programs in an environment where they will excel! With each purchase from any of its 5,000+ featured stores, Goodshop will make a donation to us – all at no cost to you. Enjoy extra savings at stores like:
Register today at Goodshop.com and save money while doing good! Remember to designate Riverview Early Childhood Center when you register.
---
Support us through Amazon
Shop Amazon – Raise Money for Riverview! -Order from Amazon using the Amazon Smile Program and help raise money for Riverview! CLICK HERE to learn more!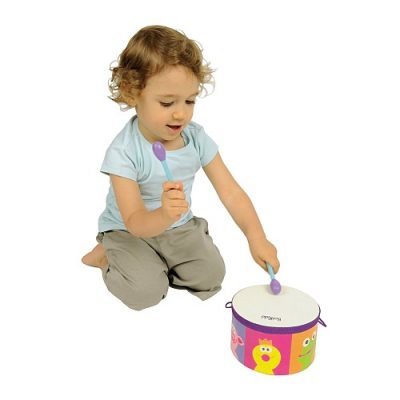 We'll handle your child with care!