Special days in March
2nd -Dr. Seuss Fun Day
Teacher meeting 5-6 pm
Staff meeting 6-7 pm (mandatory)
9th – Conferences 0's & 1's (5-6 pm) 2's & 3's (5-7 pm)
17th – Green Day for St. Patrick's Day
23rd – Grass Heads
20th-24th – Teachers: start Week of the Young Child pictures
No School Days
7th & 9th – 2 hour early out
10th-17th – No school
Pictures
Parents, do you work for an employer that would like to have Riverview "Week of the Young Child" pictures at your business?  If you are interested, please contact Rosie or Kristy.  We would come to your business Thursday, March 30th to hang up the pictures in your window and take pictures to post on social media.  We will pick pictures back up Tuesday, April 11th.
Too sick to go outside?
1-yr old room to SA go outside every day if the temps allow.  If your child is too sick to go outside, then it's best to keep them home.  We do not have extra staff to keep 1-child inside while the others are outside playing.  Thanks for your cooperation in this matter.
Changing jobs?
Please let the office know if you have a new job, phone number or address.  This is for emergency purposes.
Parking
Please be respectful and use the driveway for drop off/pick up only.  This will help getting children picked up/dropped off in a timely manner.  Thank you for your understanding.
No Smoking
This is just a reminder that there is no smoking on the grounds of Riverview.  If you are a smoker, please do not throw the butts on our grass or in the driveway.  Thanks
Support Riverview!  Shop Goodshop and Amazon – Raise Money for Riverview!
Order from Amazon using the Amazon Smile Program and help raise money for Riverview! CLICK HERE to learn more!
Here's our current WISH LIST! Any and all donations are GREATLY appreciated!
4 bags of dirt for the classrooms
Kids garden tools
1 bag of grass seed
Garden seeds
Small clear cups
We make use of most anything, so please think of us before you dump anything. No stuffed animals, please.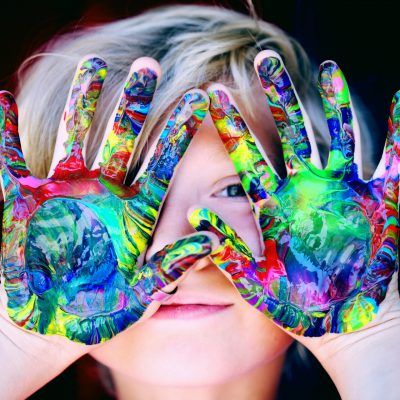 Enrich your child's life today.