Special days in June
3rd – Staff meeting 6-7 pm
4th – Picnic at Nokomis Part (3, 4, SA)
Small playground (0, 1 &2)
All children need a sack lunch
7th – Water days start & pool days start
14th – Make flags
17th – Parent committee meeting 5 pm
Board meeting 5:30 pm
18th – Sports day at Nokomis (3, 4, SA)
20th – Father's Day
23rd – Zoo field trip-no parents this year
All children need a sack lunch
June 2nd-July 31st – (3, 4, SA) Library days
Reminder
Riverview follows the WC Schools' calendar.  Please check this for closings, early outs and late starts.
No School Days
28th – Last day of school (3-hour early out)
Zoo field trip
The bus will leave Riverview promptly at 8 am on June 23rd.  The children will be back at approximately 3:30 pm.  All children will need to bring a sack lunch.  If your child is going on the field trip, please send them with a face mask for the bus and for the zoo (in case they are required in these places at that time).
Is someone sick at home?
If anyone in your household is sick, your child can not come to daycare.  This is a DHS regulation.  We are not only trying to stop the spread of COVID, but also the flu, influenza, and many other sicknesses.  Also, if a sibling get sent home from school sick, then you must pick up any other children at daycare ASAP.  Thanks for your cooperation in this matter.
Changing jobs?
Please let the office know if you have a new job, phone number or address.  This is for emergency purposes.
Parking
Please be respectful and use the driveway for drop off/pick up only.  This will help getting children picked up/dropped off in a timely manner.  Thank you for your understanding.
No Smoking
This is just a reminder that there is no smoking on the grounds of Riverview.  If you are a smoker, please do not throw the butts on our grass or in the driveway.  Thanks
Support Riverview!  Shop Goodshop and Amazon – Raise Money for Riverview!
Order from Amazon using the Amazon Smile Program and help raise money for Riverview! CLICK HERE to learn more!
Here's our current WISH LIST! Any and all donations are GREATLY appreciated!
We make use of most anything, so please think of us before you dump anything. No stuffed animals, please.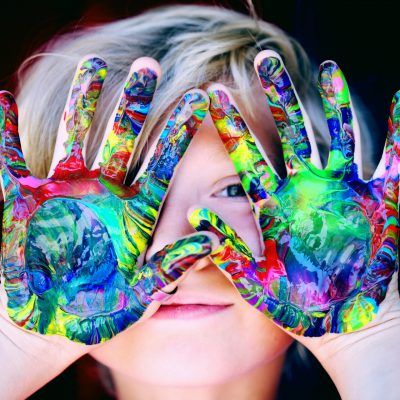 Enrich your child's life today.