Special days in July
2nd – Red,White & Blue Day
Staff meeting 6-7 pm
3rd – Closed
10th – Mud Day/Luau (they will get muddy;)
16th – Board meeting 6 pm
17th – Bring something to tie-dye by this date
20th – Tie-dye whites
21st – Flower Day-bring a flower
22nd – Produce Day-bring a veggie or fruit
23rd – Riverview Fair
24th – Free Day
COVID-19
With the current situation with COVID-19, the items on the newsletter may change with little notice.  We will keep you up to date as information becomes available.
Is someone in the household sick?
If someone in the household is sick or not feeling well, then children (and/or Riverview Staff) in the household must stay home as well.
Changing jobs?
Please let the office know if you have a new job, phone number or address.  This is for emergency purposes.
Parking
Please be respectful and use the driveway for drop off/pick up only.  This will help getting children picked up/dropped off in a timely manner.  Thank you for your understanding.
No Smoking
This is just a reminder that there is no smoking on the grounds of Riverview.  If you are a smoker, please do not throw the butts on our grass or in the driveway.  Thanks
Support Riverview!  Shop Goodshop and Amazon – Raise Money for Riverview!
Order from Amazon using the Amazon Smile Program and help raise money for Riverview! CLICK HERE to learn more!
Here's our current WISH LIST! Any and all donations are GREATLY Appreciated!
Outside games
Balls
Craft Supplies
Paper
We make use of most anything, so please think of us before you dump anything. No stuffed animals please.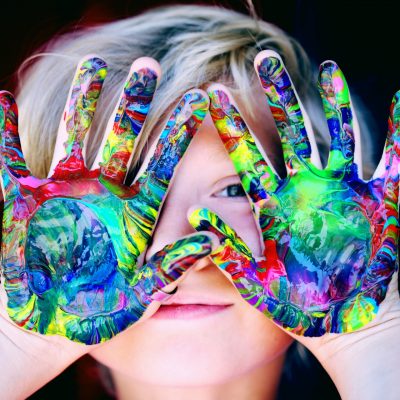 Enrich your child's life today.