Special days in September
2nd – Staff meeting at 6 pm
6th – Closed
14th – Grandparents Day-decorate cookies 10-11 am
23rd – Board meeting at 6 pm
24th– Apple orchard field trip (Rainbow Bunch and Sunshine Gang) 9-11:30 am (If this isn't your child's normal day and you would like them to go, please contact the office by Sept. 14th.)  The Parent Committee will be paying for the entire field trip!  thank you Parent Committee and thank you to everyone that sold cupcakes to help with this!
No School Days
6th – No school
20th – No school
Too sick to go outside?
If your child is too sick to go outside ten it's best to keep them home.  We do not have extra staff to keep 1 child inside while the rest are outside playing.  Thanks for your cooperation in this matter.
Changing jobs?
Please let the office know if you have a new job, phone number or address.  This is for emergency purposes.
Parking
Please be respectful and use the driveway for drop off/pick up only.  This will help getting children picked up/dropped off in a timely manner.  Thank you for your understanding.
No Smoking
This is just a reminder that there is no smoking on the grounds of Riverview.  If you are a smoker, please do not throw the butts on our grass or in the driveway.  Thanks
Support Riverview!  Shop Goodshop and Amazon – Raise Money for Riverview!
Order from Amazon using the Amazon Smile Program and help raise money for Riverview! CLICK HERE to learn more!
Here's our current WISH LIST! Any and all donations are GREATLY appreciated!
Sand toys-all ages
Feathers
Paper
We make use of most anything, so please think of us before you dump anything. No stuffed animals, please.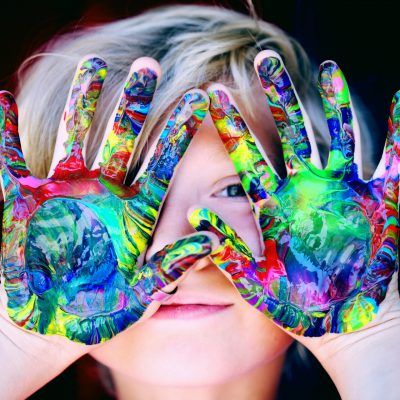 Enrich your child's life today.